Need something personalized? Have an event you want a bunch of notebooks created for? Send me a customization request using the form below for a personalized item, created just for you.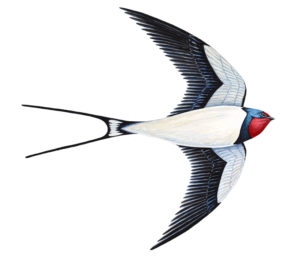 Some items are designed to be customized, so check the directions in the listing for how to send me your notes. Otherwise, if you're looking for something different, you've come to the right place.
Include information about what you're looking for in the message area. Also, make sure to select the item from the drop-down list if there's a specific product you're interested in customizing.
Want to talk about bulk orders or hiring me for an original illustration, painting or design? Get in touch with me here.